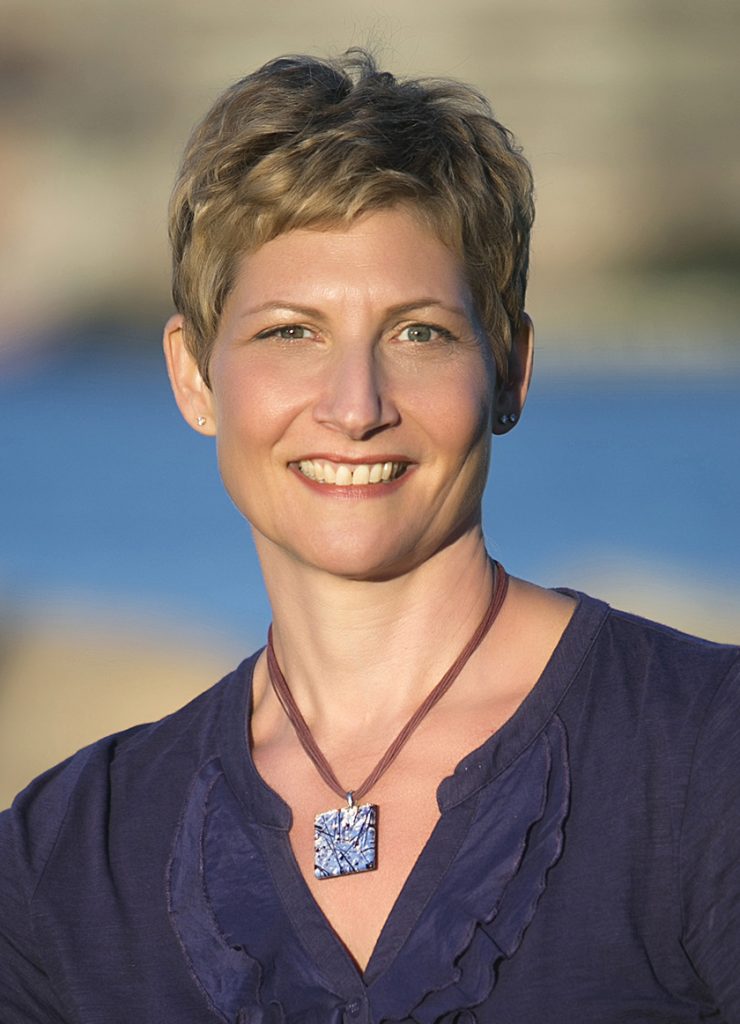 I am Dina Rose. A sociologist, author, public speaker.
(Got a TV or radio gig? I'm there!)
I'm a mother, wife and friend. A teacher, mentor and advocate.
(Some of my most rewarding professional experiences have occurred teaching sociology to people who are incarcerated.)
(And then, of course, there was the time Jane Brody of The New York Times wrote about my book.)
I'm a reader. A runner. A skier. A dancer.
I'm a dog-lover.
I'm passionate about social justice, social dignity, and human rights.
And I love travel, to explore new countries, discover new cultures and experience new food. My goal is to see the world.
Here's the serious stuff:
I have a PhD in sociology from Duke University and more than twenty years' experience in teaching and research.
For many years, I worked as a criminologist, studying how concentrated rates of incarceration, both removal and reentry, impact community life. I developed a rich research agenda, and published a broad range of work.
Then, in 2001 two significant events happened in my life: my mother died of obesity-related illness at the age of 65; and, then, five months later, my daughter was born. As a result, I became fascinated by the question, How do you teach children to eat right?
I delved into the research literature, began systematically observing and interviewing parents. What my research showed was that when parents focus too intensely on nutrition it is easy to inadvertently teach poor eating habits. When parents shift their focus to habits, however, children begin to eat nutritious foods.
The Habits Approach grew into a blog, It's Not About Nutrition, then a book, It's Not About the Broccoli: Three Habits to Teach Your Kids for a Lifetime of Healthy Eating. (It's still for sale!) I enjoyed helping parents around the world, educating health professionals and collaborating with community organizations.
Then, in 2019, it was time to say goodbye.
And now I'm making space for my next scholarly pursuit.
(Got any ideas? Please let me know!!)